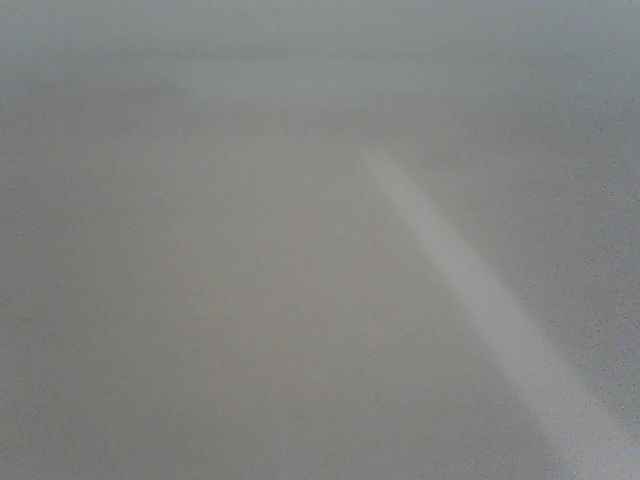 Webcam beaches Rimini. beach Egisto 38 Viserba weather.
Watch online temperature and weather conditions.
To update the image, click on the link that says webcam every 60 seconds.
The lowering of the cliff in front of the beach continues to produce its beneficial effects: the water level has increased dramatically improved bathing water, especially in the last period, the water is very clear.
All good bath.